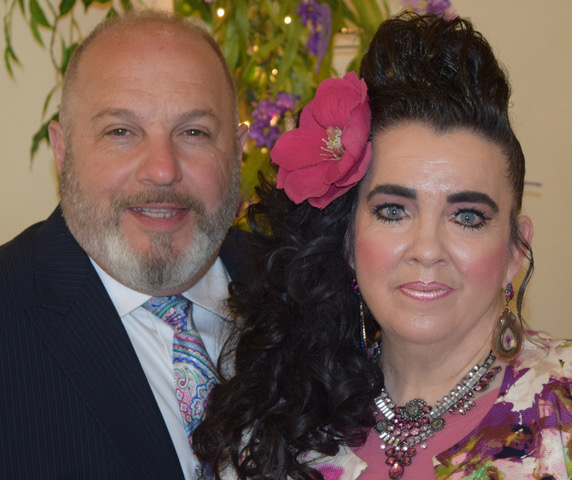 Pastor Joseph and his wife Carmella
have been married since 1989. They have four children who faithfully serve the Lord with them. The Basso's were presented with an opportunity to serve the Lord and lead in 1987 and have continued to present. They have served the Lord as pastor and pastor's wife for nearly 17 years in the inner city of Philadelphia. This is also where all four of their children were born. God then called them to help jumpstart a struggling church in New Jersey. From there, God brought them to a small farming community in northwestern Ohio where the Lord used them to transform a midsize 180-year-old church into an independent KJV-only, Baptist church.
Today the Basso family has joyfully returned to the East Coast to be used to minister to Grace Baptist Church in Rio Grande, NJ. The need in this area of the Northeast is great. Pastor and his family go door-knocking and look forward to seeing Grace Baptist church grow from struggling to strong, as God permits.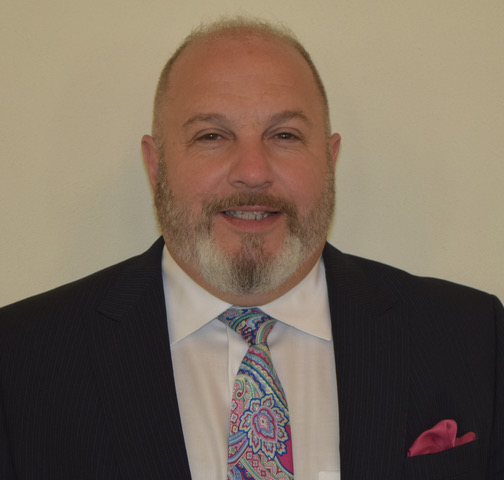 Pastor is a local church product. He has grown and learned under his pastor's tutelage and through the illuminating of the Holy Spirit. Although awarded an Honorary Doctorate from Midwestern Baptist College, he joyfully embraces his local church pedigree. Mrs. Basso holds a Bachelor's Degree from Temple University in Psychology. She has proven herself to be an invaluable asset as a Pastor's wife, ladies' teacher, and woman's counselor.